There are several ways to get involved depending on how much time you want to spend and the level of commitment you want. Choose from the choices below or invent a new way. When you decide what you want to do, send us an email and let us know.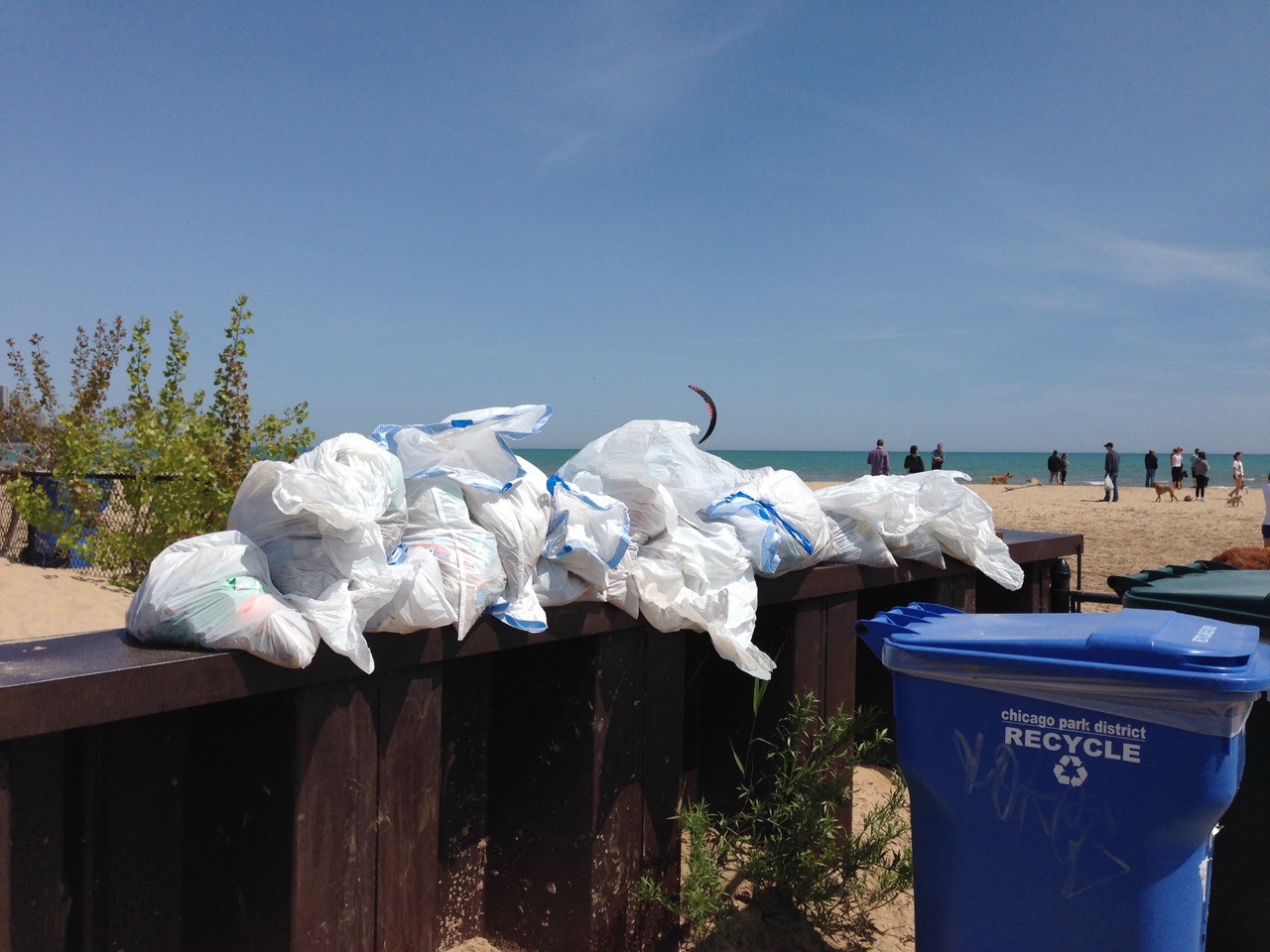 Participate in Cleanup(s)
During the prime seasons of Spring, Summer, and Fall, we conduct frequent cleanup events to help maintain the beach. You can participate in one or more or even part of one.



SCHEDULE YOUR own GROUP CLEANUP
If you're interested in helping to take care of this great asset with your group, consider running your own cleanup.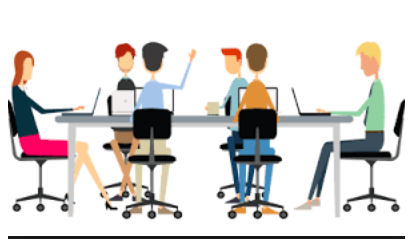 Several meetings per year
plan events and cleanups
deal with issues and raise money
NO MEETINGS INVOLVED
Read the rules
Remind pet owners of the more important rules
If you see some trash or abandoned pooh, pick it up